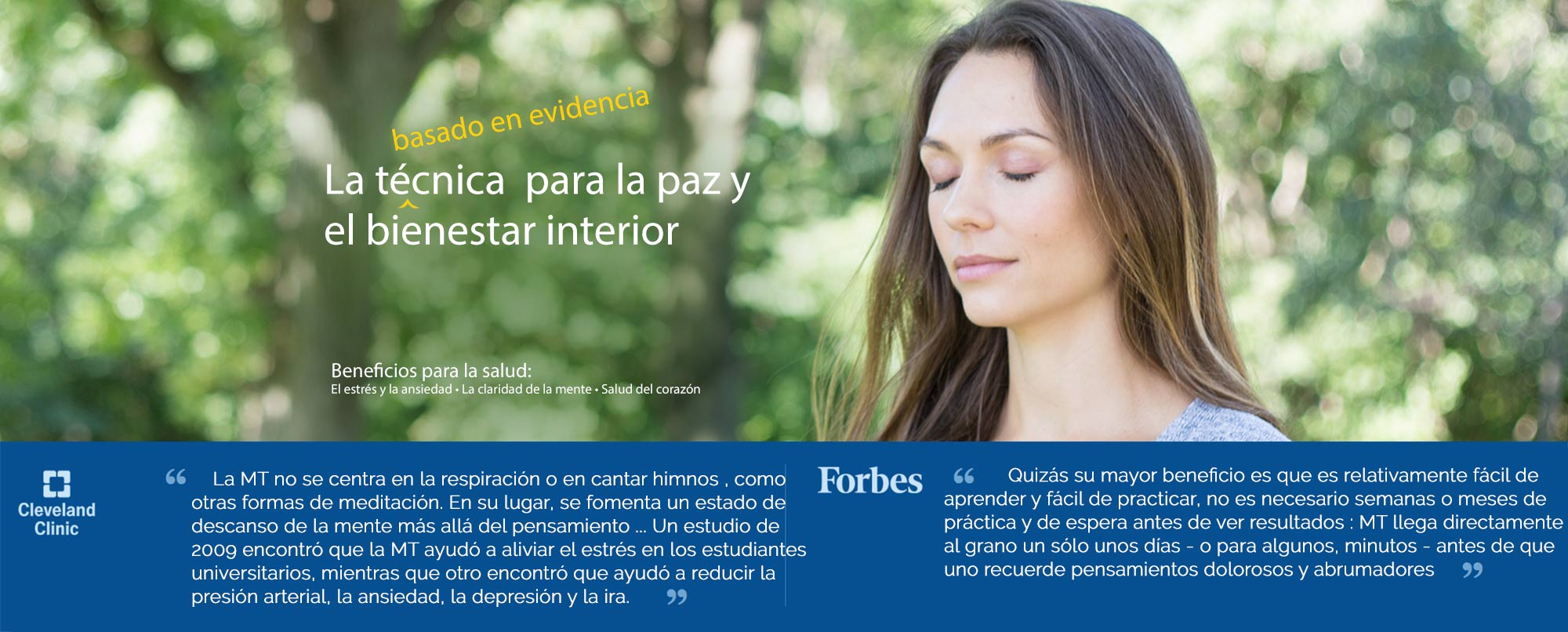 Aprenda la técnica de Meditación Trascendental en Houston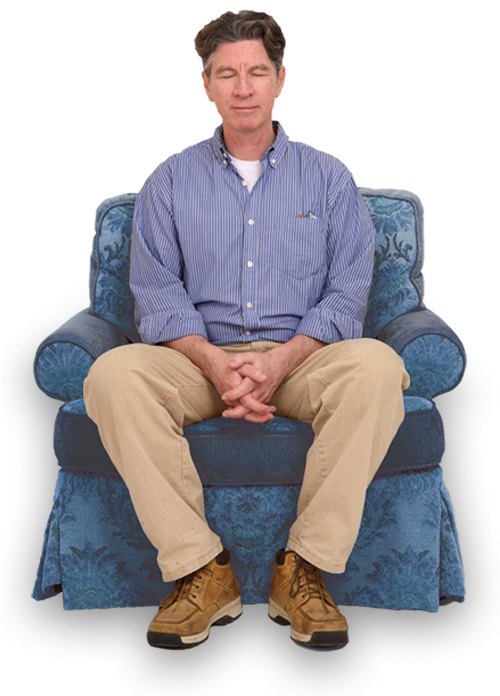 Se le invita a una charla de introducción de la técnica de Meditación Trascendental (MT) en Houston. La admisión es gratis. Se puede reservar un asiento para la fecha elegida con el uso del calendario a la izquierda , o llamando al (713) 954-9551.
Lo que aprenderá en una charla de introducción:
Por qué la técnica de MT es eficaz para reducir el estrés y ansiedad
De qué manera MT mejora la función cerebral y la memoria
Por qué MT es fácil de practicar
De cual manera MT trabaja desde el principio
Por qué es necesario la instrucción personalizada de persona- a -persona
Aprenda en Español
Contacto Donde Aprender
Llame al: (713) 954-9551
A través de correo electrónico:
Si usted no puede venir a nosotros, podemos ir a usted.
Para mayor información sobre los beneficios y estudios científicos de la Meditación Trascendental:Beneficios de la meditacion
Conozca el maestro certificado en la técnica de MT
Lucero Orozco-Guerrero
¿Por qué maestros certificados?
La técnica de MT sólo puede ser enseñada por maestros certificados de la MT en un curso de cuidado personalizado para cada persona. Todos los maestros certificados han completado con éxito un curso intensivo de formación del profesor de 5 meses en residencia, y mantienen su certificación a través de cursos de formación profesional en cursos para profesores de MT.
Como puede encontrarnos:
Teléfono: (713) 954-9551
Dirección: 2121 San Felipe St,
Suite #132
Houston, TX 77019
What is the TM technique?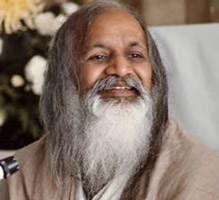 It's a simple, natural technique practiced 20 minutes twice each day while sitting comfortably with the eyes closed.
Transcendental Meditation — brought to the West in 1959 by Maharishi Mahesh Yogi — is an ancient technique that's easy to learn and enjoyable to practice. It's not a religion, philosophy, or lifestyle. Over six million people have learned it — people of all ages, cultures, and religions.
What if I "can't meditate"?
Have you ever tried to meditate, and found you couldn't do it because your mind is too active — or maybe the technique was uncomfortable in some way?
It's a common experience because almost all techniques involve some kind of control or focus.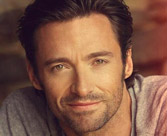 "Nothing has ever opened my eyes like Transcendental Meditation has. It makes me calm and happy and it gives me peace and quiet in what's a pretty chaotic life!"
Hugh Jackman
Ciudades locales que servimos
Greater Houston