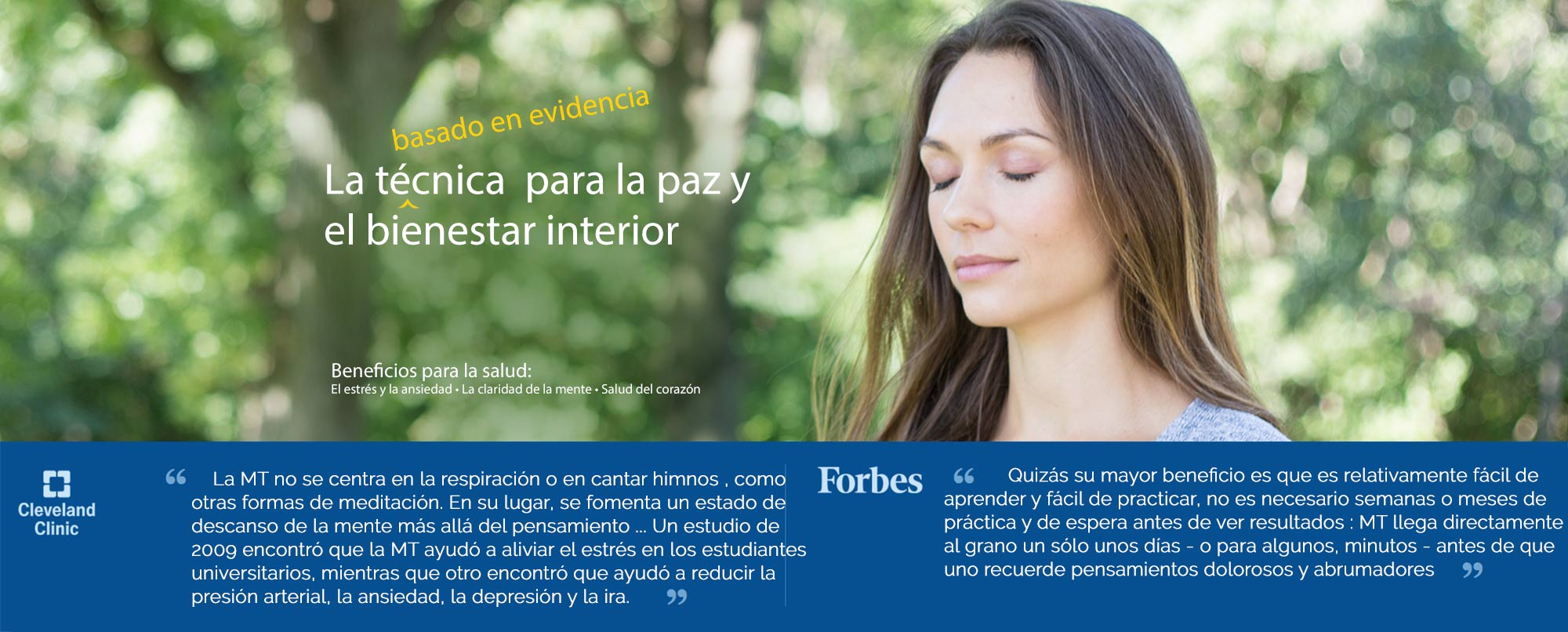 Learn Transcendental Meditation in Chicago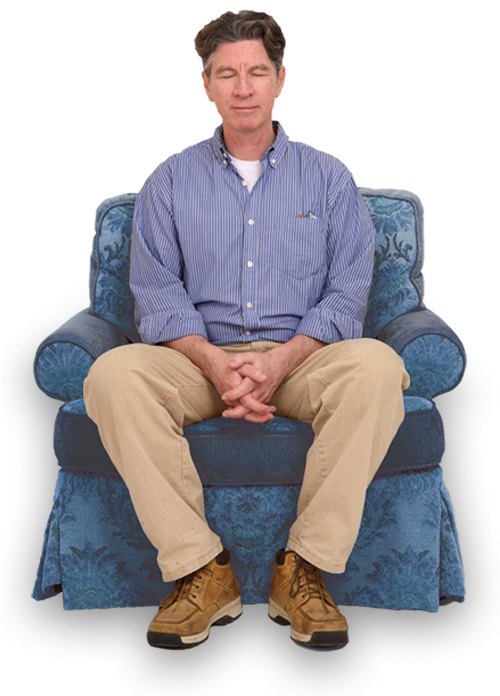 You are invited to a special introductory talk on the Transcendental Meditation (TM) technique in Chicago. Admission is free. You can reserve a seat for your chosen date by using the calendar on the left, or calling (312) 809-6009.
What you'll learn at an intro talk
Why TM is so effective for stress and anxiety
How TM improves brain function and memory
Why TM is easy to practice
Why TM works from the start
Why personalized one-on-one instruction is needed
Aprenda en Español
Contacto Donde Aprender
Llame al: (614) 451-1016
A través de correo electrónico: srivera@tm.org.
Para mayor información sobre los beneficios y estudios científicos de la Meditación Trascendental: Beneficios de la meditacion
Meet the certified TM teachers
Jos and Laurie Jacobs
Why certified?
The TM technique can only be taught by certified TM teachers in a course carefully personalized for each individual. All certified TM teachers have successfully completed an intensive 5-month in-residence Teacher Training Course, and they maintain their certification through ongoing professional courses for TM teachers.
How to find us
Phone: (312) 809-6009
Address: 1 East Erie St,
Suite 250
Chicago, IL 60611
What is the TM technique?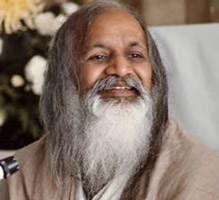 It's a simple, natural technique practiced 20 minutes twice each day while sitting comfortably with the eyes closed.
Transcendental Meditation — brought to the West in 1959 by Maharishi Mahesh Yogi — is an ancient technique that's easy to learn and enjoyable to practice. It's not a religion, philosophy, or lifestyle. Over six million people have learned it — people of all ages, cultures, and religions.
What if I "can't meditate"?
Have you ever tried to meditate, and found you couldn't do it because your mind is too active — or maybe the technique was uncomfortable in some way?
It's a common experience because almost all techniques involve some kind of control or focus.
Downtown Chicago Schedule:
Sundays 3:15 PM
Tuesdays 12:15 PM
Wednesdays 7 PM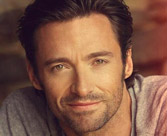 "Nothing has ever opened my eyes like Transcendental Meditation has. It makes me calm and happy and it gives me peace and quiet in what's a pretty chaotic life!"
Hugh Jackman
Local cities we serve
Chicago, Oak Park and surrounding communities: Kankakee, Roscoe, Berwyn, Brookfield, Calumet, Dolton, Harvey, Jefferson Park, LaGrange, Roscoe, Rosemont, Westchester